Funds
"
If you want creativity, take a zero off your budget.
If you want sustainability, take off two zeros.
"
Jaime Lerner

Managing funds with a budget of "Zero" is quite an interesting exercise. However, when your stakeholders and investors are the community, the project is as rich as the community is willing to invest. Sponsorship hitherto are carried based on workshops. In the case of Khoud 6-Hayi Al Maarifa, further financial support was provided by the community.
(information on workshops at "Hayi Al Maarifa Project". available here)
COWI & Partners LLC
For sponsoring: Wood workshop, 22nd June 2018
Al Saraya Technical Services
For sponsoring: Youth construction workshops, 27th June 2018 till 11th August 2018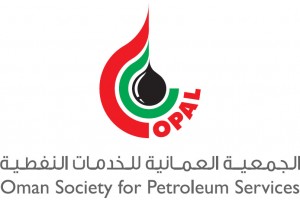 Oman Society for Petroleum Services
For sponsoring: Technology workshops, 15th December 2018 till 26th January 2019
Collaborations:
-
Al Mashriq Basic Education School on Sustainability Workshops conducted MCTspaceLab from March to August 2019.